The Future of TEM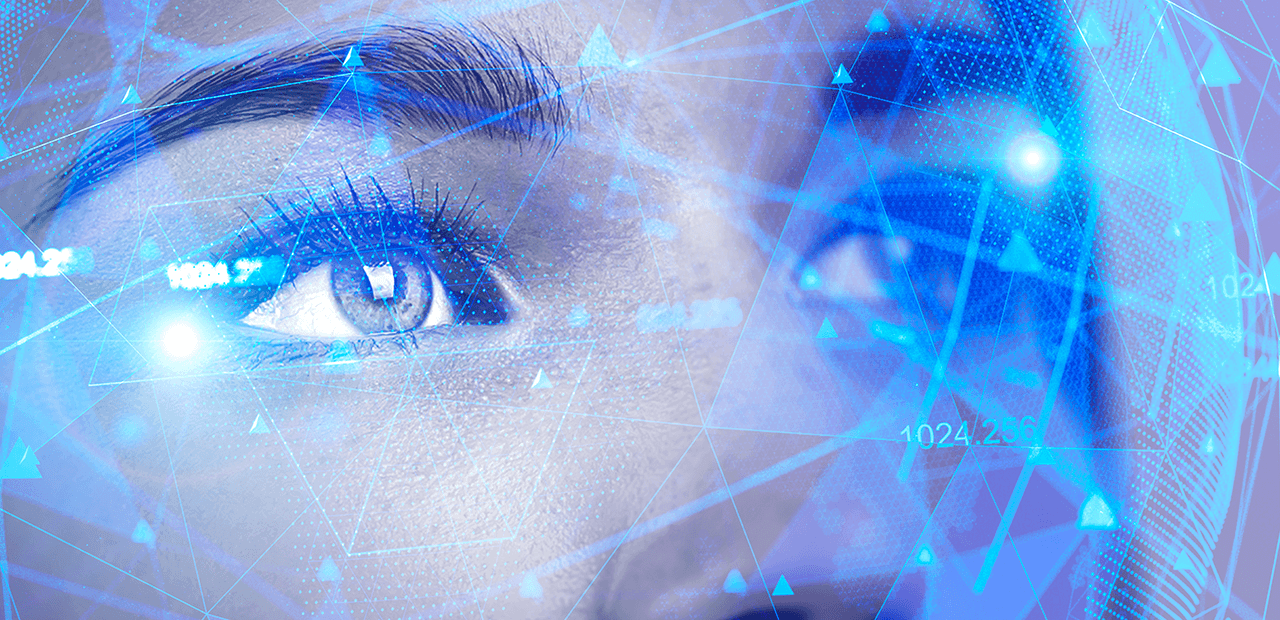 What is used to be
TEM or Telecom Expense Management software was originally designed to cater for the management and tracking of Fixed and Mobile phone costs, as billing became more complicated and new Telecom companies were created resulting in ever more invoices, managing Telecom invoices became time consuming and organizations realised they needed specialist software to assist with the management of these invoices to take control of costs, track usage and employee devices, thus Telecom Expense Management was born.
What it is now
The IT industry is an ever evolving landscape, as new technologies come online organizations need to keep track of these new technologies, they no longer want a solution that only reports on their telecom costs they need a solution which is agile and caters for these new technologies but also continues to support their traditional fixed and mobile telecom based assets.
Thus Telecom Expense Management became Technology Expense Management, moving us beyond telecommunications and into capturing and managing multiple technology types both physical and virtual, including cloud consumption, Unified Communications, such as MS Teams and other Video collaboration tools, and any other IT related service including IoT/M2M.
What does the future hold for TEM?
The TEM of the future brings exciting possibilities for organizations and for the TEM provider, Cloud based platforms and managing cloud consumption continue to be a dominant trend in the TEM market. Solutions that can provide usage and cost tracking of cloud consumption are essential to maintain cost control in an area that is relatively new and ever expanding, looking forwards to adding cost management for IoM/M2M, SaaS licences, IaaS and PaaS services.
Integrating Business intelligence frameworks into TEM offers a significant improvement to the user experience allowing the end user to pick and choose the data combinations they want to analyse. Gaining deeper insight into the data and identifying where cost savings can be made, allowing them to view the wider picture and predict future costs of all their telecom assets physical and virtual.
Artificial Intelligence and machine learning is being positioned to take over the repetitive manual work of processing invoices and services, ultimately helping to eliminate human error and freeing up your staff to focus on cost savings.
With the increasing sophistication and development of Natural language query will customers talk to their TEM solution as we ask Google Home and Alexa what the weather is today? Its second nature for the primary school children of today to talk to google to search for information while I (being older!) still type my search term in. Natural language query is already being used extensively in Chat and Contact centres, its natural succession is to use this with wider data sets, rather than running pre canned reports, the organisation could start asking questions of their data.
TEM as a Managed Service – With the increasing complexity of IT services, organizations are looking to outsource their TEM requirements. Companies who provide this service particularly hosted in the Cloud are well placed in this scenario, offering not only a solution which works with today's technologies but one that has an eye to future technologies, so the organization doesn't need to worry about internal resources and managing future trends.
Summary
For organizations a TEM solution becomes even more crucial as these new technologies add further complexity to managing your IT portfolio. Your TEM solution needs to be agile enough to evolve with you, continue to drive value and cost savings but also have an eye to the future.
Is your TEM solution up to the job? When choosing a TEM provider ensure that your choice is forward thinking and works with today and tomorrows technologies without adding complexity and confusion to your processes.
Watch our Demo
Are you curious about what our TEM solution, Pro, could mean for your company and its technology investments and usage? Watch our demo teaser or register for the full demo here: